Buttonhole for mailbox anthracite Mod. PLMOROAP/A Morelli
Mod. PLMOROAP/A - Dim. 33x12cm.
continua
Delivery policy (edit with Customer reassurance module)
Return policy (edit with Customer reassurance module)
ANTHRACITE painted mail pickup loop on brass base Top Quality Series.
Customers who bought this product also bought: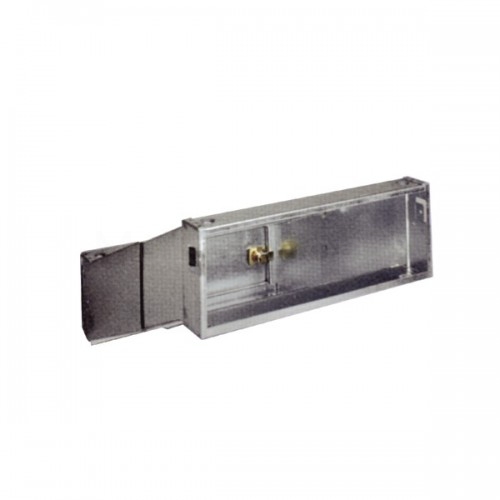 Mod. SDI - Galvanized sheet metal. Extensible. Dim 26x11x 25-40 cm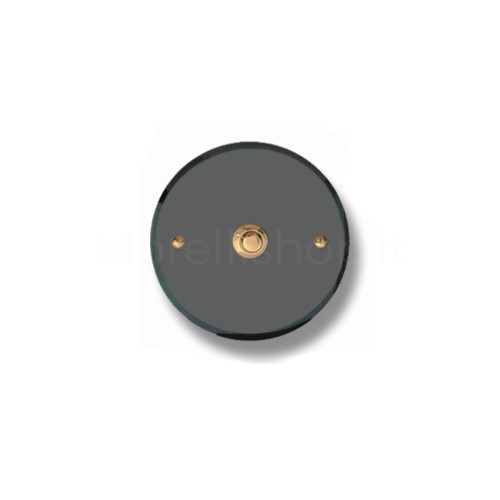 ANTHRACITE BRASS DOORBELL BUTTON CS5. Suitable for mounting on box 502. Anthracite finish brass doorbell button, also for outdoor use.MATERIAL: 3 mm thick watchmaker brass plate bell base, screws, titanium-treated brass button. Brass remains mirror polished over time without oxidizing.EQUIPMENT:Brass base as pictured, brass button, brass burglar-proof...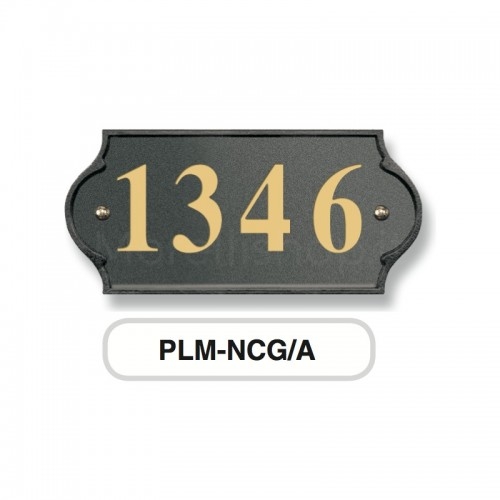 BELL BUTTON MADE OF CAST ANTHRACITE BRASS .Can be engraved with up to FOUR digits.Anthracite-colored painted cast brass base on which to engrave the house number. Engraving will bring out the golden yellow of the brass underneath on the anthracite-colored surface (as pictured example).The price includes a one-line engraving of up to 4 digits. It is...
13 other products in the same category: